Metal Partner was established in 1992 by Mr Udo Heck and a team of experts specializing in production and distribution of Ferro Alloys and special metals. The company's activities focus on the sourcing of Ferro Alloys globally, including processing, transportation and storage in internationally renowned warehouses with proximity to Steel producing centers worldwide. With offices in Europe, Middle East and South Africa and assigned agents in London, Moscow, Hong Kong, Tokyo and New York – Metal Partner is one of the leading global marketers of Ferrochrome.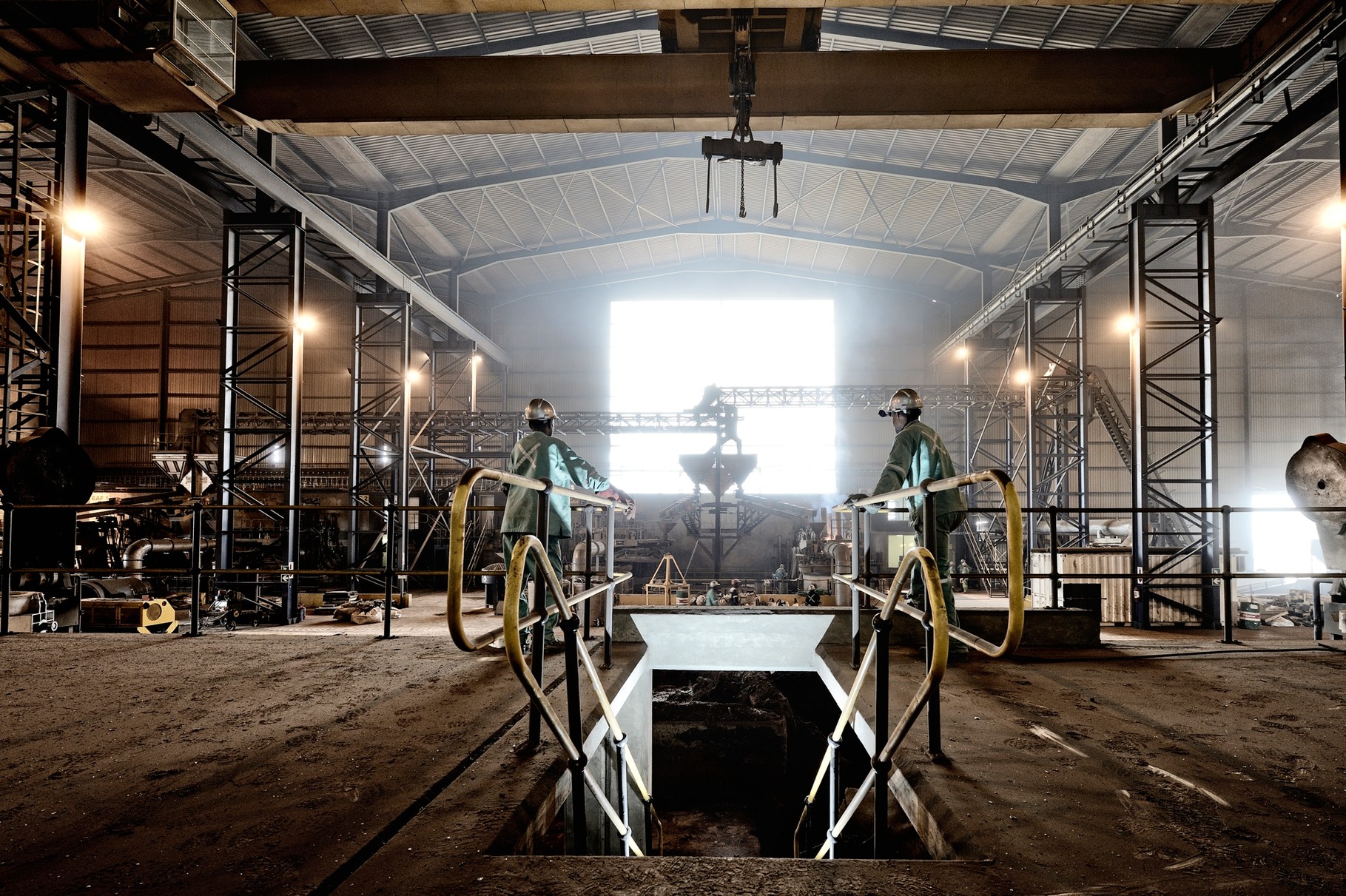 Traditionally traded products named on these pages are generally in stock – depending on detailled analysis you require.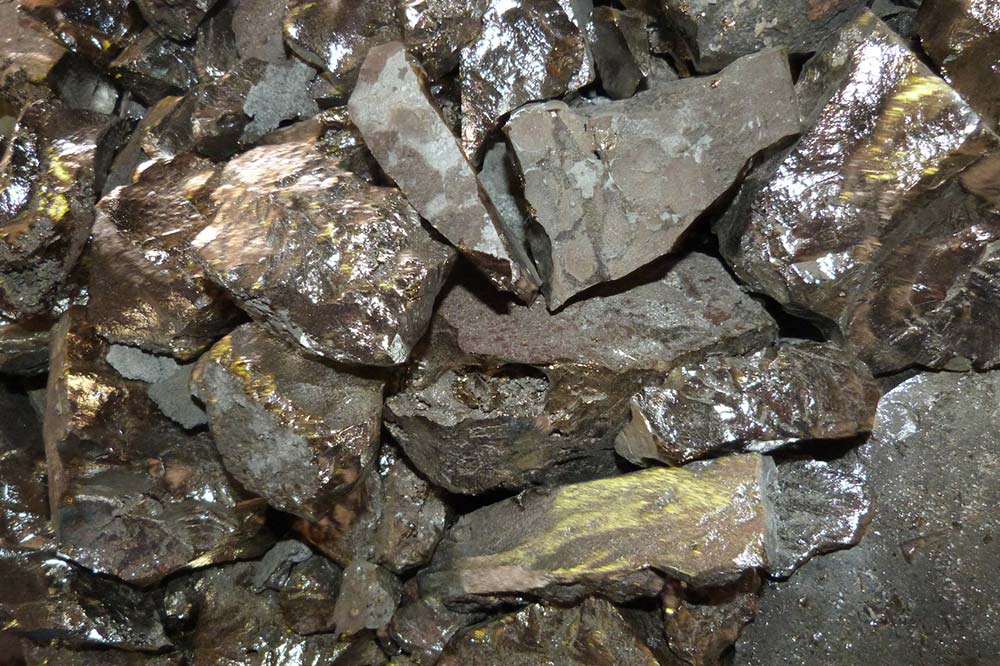 The MANGANESE METAL are special made by Metal Partner. The production place is South Africa.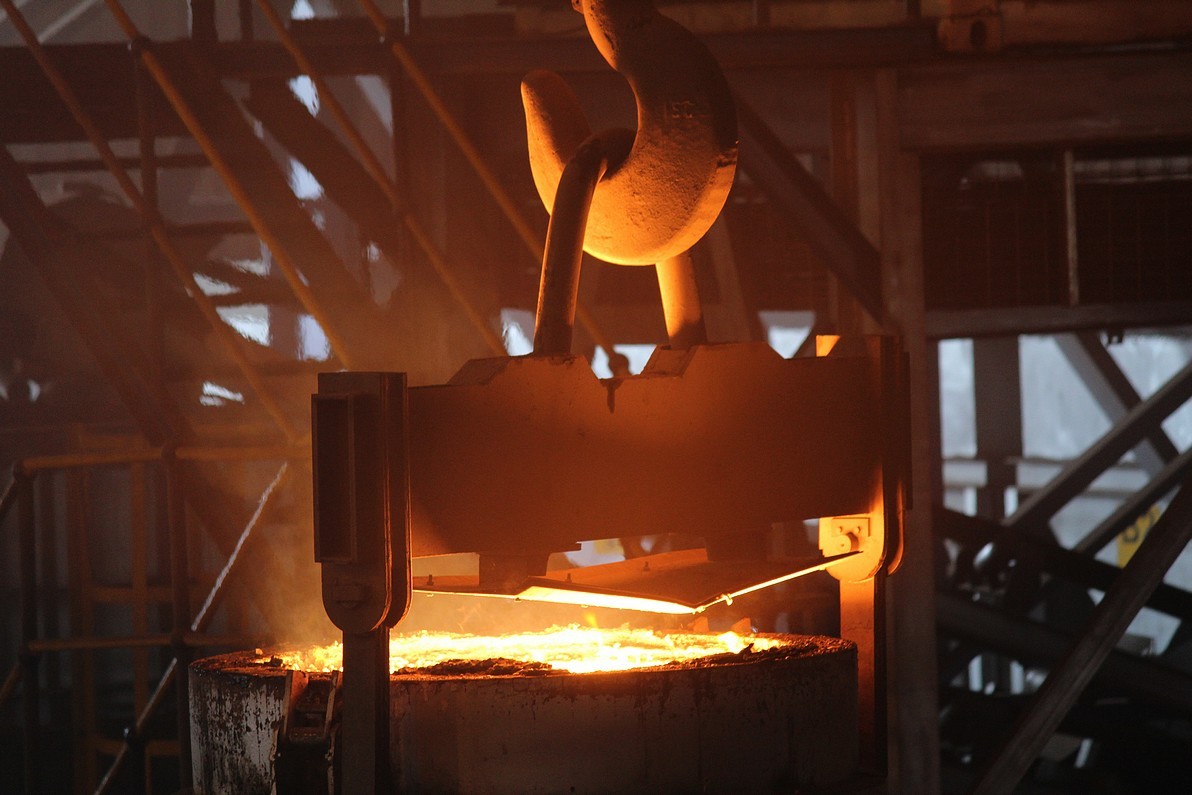 Our alliance with Ferrochrome Furnaces (FCF) enables us to provide our customers with different grades of Ferrochrome.