METAL PARTNER & FERROCHROME FURNACES (PTY) LTD.
Our alliance with Ferrochrome Furnaces (FCF) enables us to provide our customers with different grades of Ferrochrome. FCF is located in Rustenburg (South Africa) and has built a new plant using the latest technology to produce…
Intermediate Carbon Ferro Chrome
Medium Carbon Ferro Chrome
Low Carbon Ferro Chrome
Ultra Low Carbon Ferro Chrome (for high tech application in the automotive and aerospace industries)
All qualities can be produced according to your individual requirements. Sizes will be 5-20, 5-30 or 5-50 mm (in granules), packed in Big Bags of 1 mt or loose in bulk. The transportation from Durban to all destinations is carried out by international shipping lines.
Metal Partner is proud to have an exclusive contract for sole distribution worldwide.
More information about Ferrochrome Furnaces: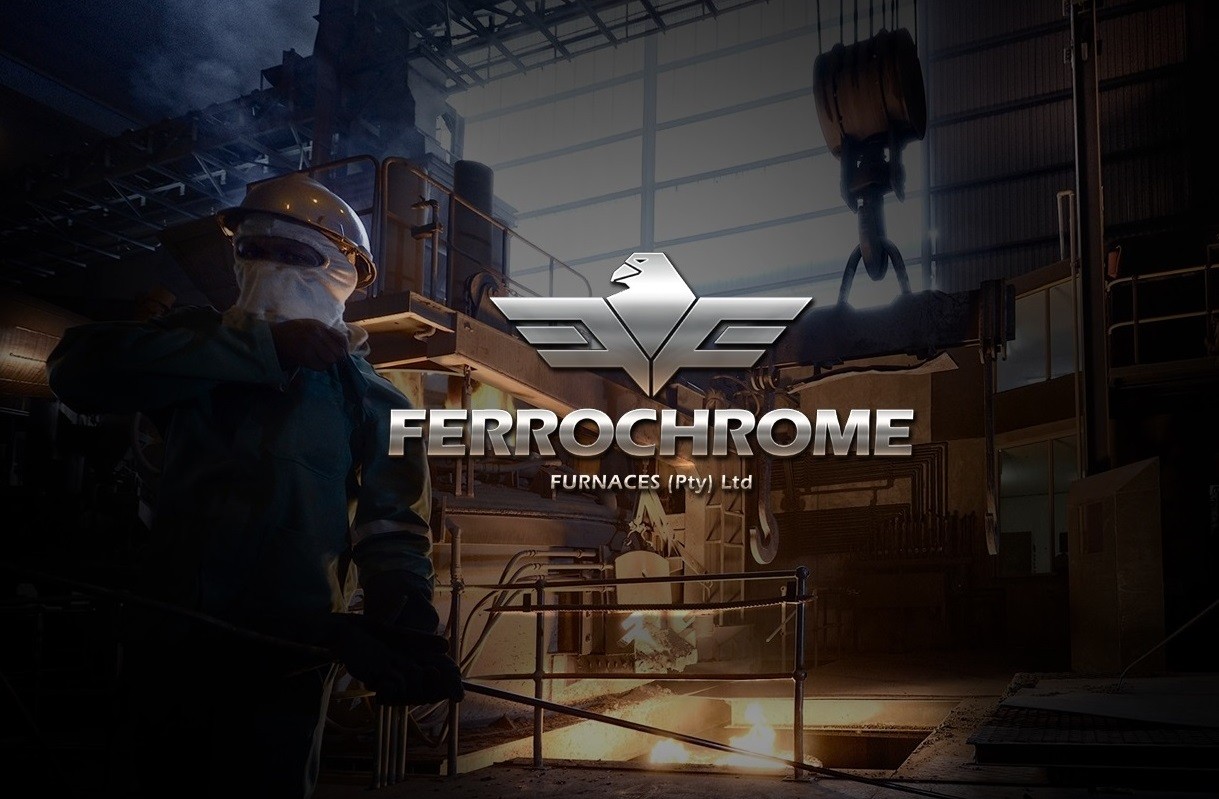 About FCF
Ideally located close to some of the world's largest deposits of chrome ore, Ferrochrome Furnaces (Pty) Limited has designed and built a ferrochrome beneficiation plant that produces medium, low and ultra-low carbon ferrochrome using the latest pyrometallurgical innovations.
Several factors combine to give it a significant price advantage in the international market: its close proximity to raw materials, the availability of efficient logistics, its state-of-the-art technology and the relatively low cost of South African electricity.
These factors have fuelled the Company's ambitious expansion plans to push current output from 200 000 to 320 000 tons per annum by the end of 2016 with a further reserve of producing up to 420 000 tons per annum until 2018. Its third-phase expansion in 2015 will make it both one of the largest single producers and exporters of low and medium carbon ferrochrome and the lowest cost per ton producer of the metal worldwide.
Corporate Governance
Ferrochrome Furnaces is a privately owned, non-listed company. Its largest shareholder is the Johannesburg-based Moti family, one with considerable interests primarily in property and mining.
Ferrochrome Furnaces promotes high levels of integrity and leadership throughout the company and in its dealings with third parties, a function overseen by a board of directors. This business conduct is guided by sets of principles governing its approach to:
environment and sustainability
health and safety
social responsibilities
education and training
skill development
compliance
quality
Over and above what is required by law, Ferrochrome Furnaces also operates in terms of its moral conviction to help create sustainable job opportunities and develop communities in line with the South African government's Reconstruction and Development Programme, launched in 1994.
Ferrochrome Beneficiation
Ferrochrome Furnaces is not a primary ore extraction facility such as a mine operation. As a beneficiation facility it utilizes ferrochrome recovered from slag material and high-grade chromite ore to manufacture a suite of medium to ultra-low carbon ferrochrome alloys for the steel market. The latest pyrometallurgical innovations implemented by the company ensure the beneficiation is economically viable and produces zero waste in the process.
The combination of technologies and equipment utilized by Ferrochrome Furnaces:
Electric Arc Furnaces (EAF) for the initial melting process
Argon Oxygen Decarburization (AOD) and Vacuum Oxygen Decarburization (VOD) processes to reduce carbon and refine the material to medium, low and ultra-low carbon ferrochrome
A technologically advanced granulation plant which converts the liquid metal into granulated product which is consistent in size, shape and quality and therefore more viable from a transportation, storage and handling perspective
Key processes are controlled by production and automation technology provided by Uvån Hagfors Teknologi AB (UHT) of Sweden, and overseen by specialist engineers in the respective fields.
Marketing
Ferrochrome Furnaces has formed an exclusive supply chain agreement with Metal Partner GMBH in Germany and associated companies in Switzerland for the distribution of specified beneficiated ferrochrome throughout the world.
Metal Partner was established in 1992 by Mr Udo Heck and a team of experts specializing in production and distribution of ferro-alloys and specialty metals. The Company's activities focus on sourcing of ferro-alloys globally, including processing, transportation and storage in internationally recognized warehouses with proximity to steel producing centers worldwide. With offices in Europe, Middle East and South Africa and assigned agents in London, Moscow, Hong Kong, Tokyo and New York – Metal Partner is one of the leading global marketers of ferrochrome.
In addition to the above alliance Ferrochrome Furnaces markets selected ferrochrome products within South Africa through a local distribution network.