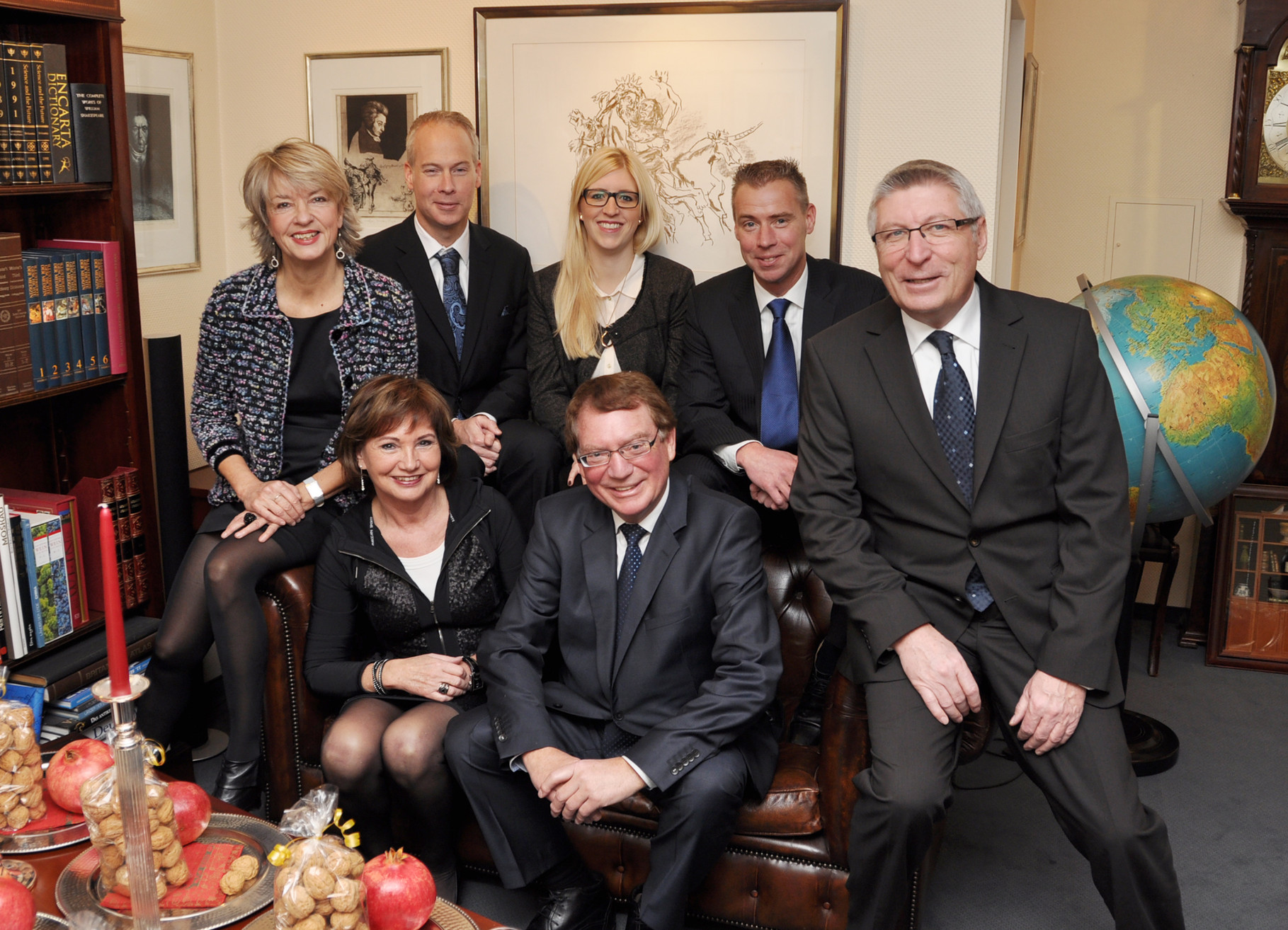 UDO HECK –
President, Metal Partner GmbH
Udo Heck founded Metal Partner in 1992 after previously gaining many years of experience in metal trading. He began his career with an apprenticeship at Hoechst AG Knapsack, Cologne, in 1960.
1963-1968 Assistent Manager, Metal Department, Hoechst AG, Knapsack, Cologne.
1968-1973 Manager, Ferro Alloys and Barter Deal Department, Krupp AG, Cologne.
1973-1976 Director, Ferro Alloys Desk Worldwide, British Metals Corporation, Düsseldorf.
1976-1983 Managing Director and Owner of German Subsidiary, Satra Corporation / GGI, Cologne.
1983-1992 Managing Director Ferro Alloys worldwide, Axel Johnson Resources, Cologne.
1992 to date President, Managing Director and Owner Metal Partner GmbH, Cologne.
LARS HECK –
Managing Director, Metal Partner GmbH
JENS HECK –
Managing Director, Metal Partner GmbH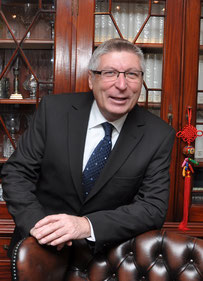 KLAUS TREUDT –
Director, Metal Partner GmbH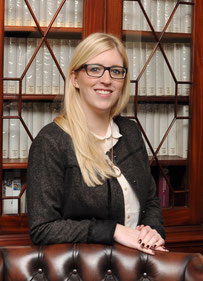 JOSEFINE MUNARI –
Manager, Accounting, Controlling and Logistics